Luxury
Bespoke Wedding Cakes
Every section of the cake is crafted by hand from scratch down to the most minute detail. GC Couture prides itself on offering first-class customer service, working closely with brides & grooms, planners as well as hotels and venues themselves.
Design
The design process at GC Couture is somewhat likened to what you'd find in Haute Couture. Every piece is bespoke and designed to our client's own style, specification and wedding theme, very often taking into account the venue that it will be displayed in.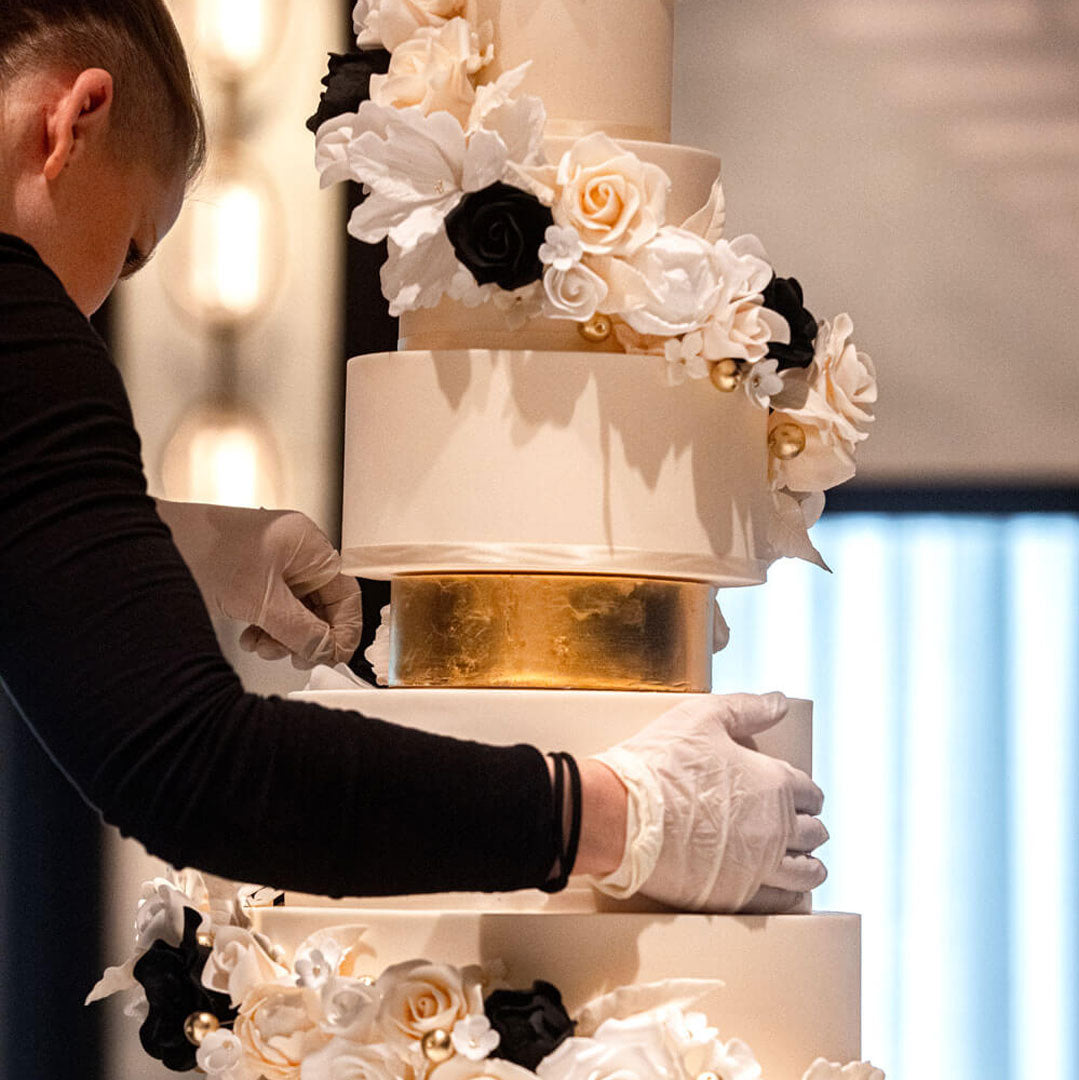 By Hand
Craftsmanship
Passionately hand crafted by our highly experienced senior cake decorators to ensure an exquisite finish.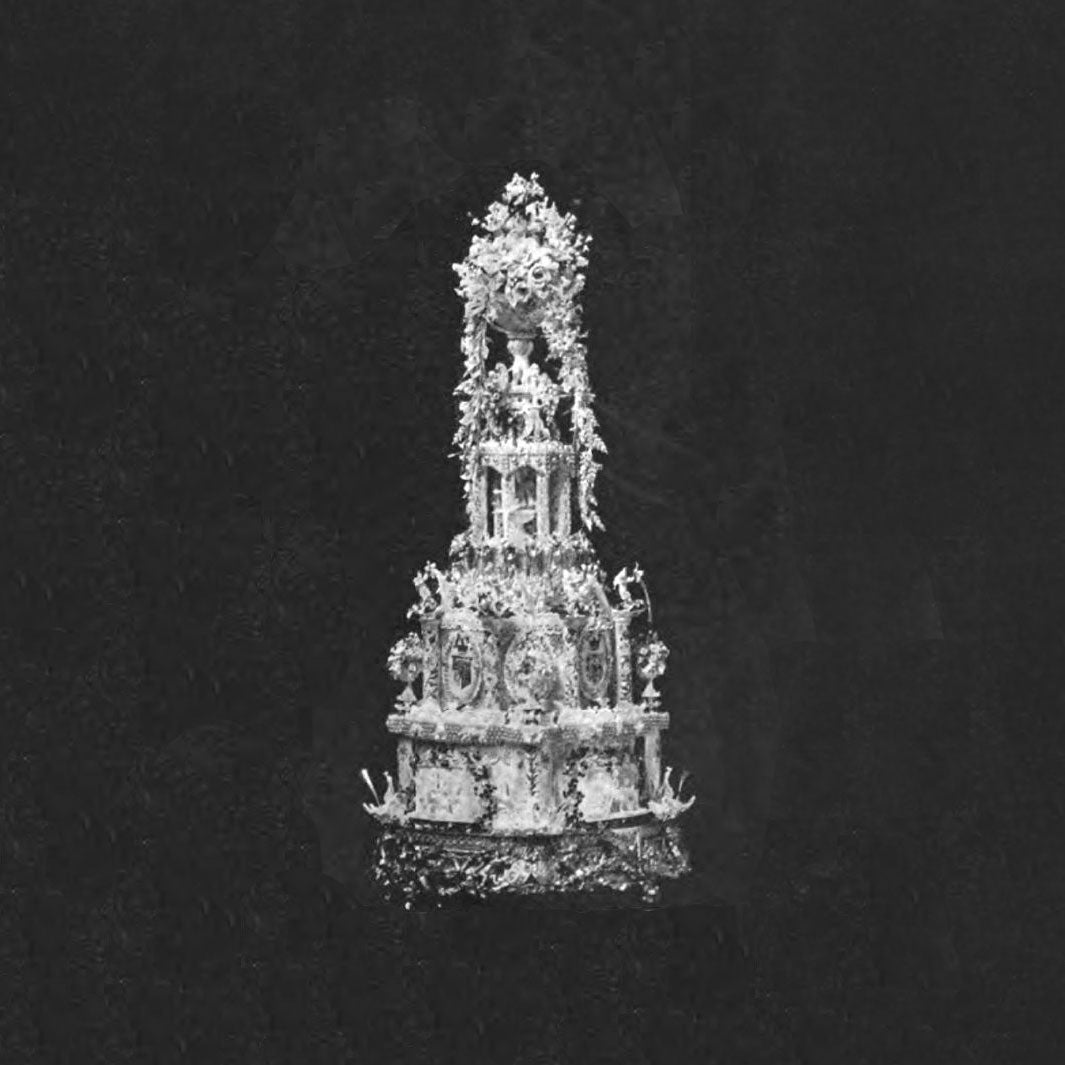 Tiered Cakes
History
Wedding cakes have been around since Ancient Rome but it was in 19th century Britain when they took the tiered form that we know and love today. Prince Leopold - the youngest son of Queen Victoria - had the first wedding cake that was completely edible and made with tiers. The tiered wedding cake soon became a status symbol of wealth and prosperity. Luxurious tiered wedding cakes continue to play an important role in weddings today, both in Britain and internationally, and GC Couture sit at the forefront of the industry creating bespoke pieces for some of the World's most stunning weddings in the most renowned venues.
meet us
Dover St, Mayfair
To discuss your dream wedding cake, you are welcome to book a consultation with us, either by phone or in person at our Mayfair showroom in London.
Consultations
To book a consultation by phone or at our Mayfair showroom, please submit your details below and we will get back to you as soon as possible to arrange.